Samuel John Peploe (Scottish, 1871-1935)
Source: mrsveronicabreanne
Harold Knight (English portrait, genre and landscape painter) 1874 - 1961
Alfred Munnings reading, ca. 1910
Source: authenticfauxhemian
Source: theleoisallinthemind
Bo Bartlett - American, b. 1955 - The Rebel, 2010. Oil on panel, 24 x 24 in.
Bastiaan Ninaber Lensed by David Roemer and Styled by Christopher Campbell for Robb Report September 2012
"A man is only as good as what he loves."
The Bruins No. 1 line of David Krejci, Milan Lucic and Nathan Horton.
Japanese Higo Knife by Best Made Co.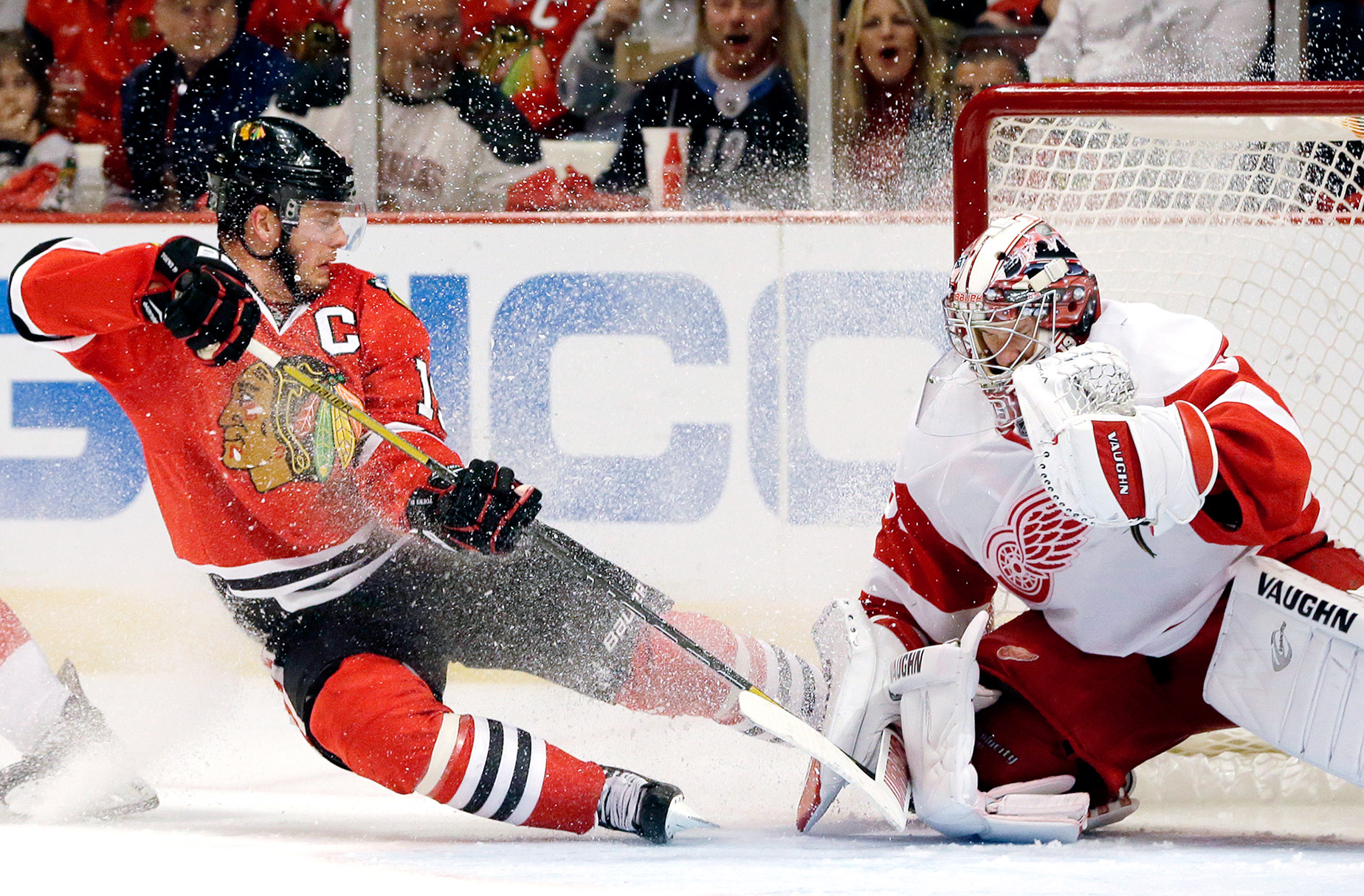 via:les-ephemerides.tumblr
via:les-ephemerides.tumblr
via:les-ephemerides.tumblr